Recommended routes
Table of contents
What are "recommended" routes and what is the use?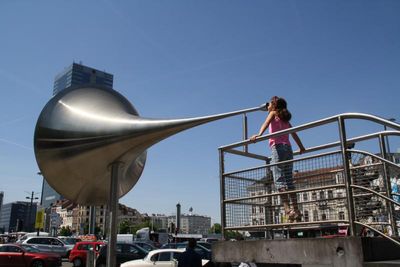 We love to stimulate the use of good routes and we love to help the authors putting in all the hard work to create great routes. 
A route gets the label "Recommended" in the case the score is minimum 3 stars. Here you can read about the criteria to get 3 stars or more. 
If the route gets the label "Recommended" the following takes place:
SEARCH: The default search setting is to show ONLY routes that are "Recommended". As a user you can change these default-settings and drop the score-limit below 3 (read here more about the search options)
STAMP: On the RoutePage, the route gets a clear "stamp" at the top indicating the route is "Recommended"
HOME-PAGE: The route gets much more exposure (e.g. you "Recommended" route is put in the spotlight on regula basis on the Home-page)
Submit your route as a candidate to become a RouteYou recommended route
How? 
Go to your or any other route. Select the SHARE-button above the route-profile (see figure below).
Select the option "Submit as 'Recommended"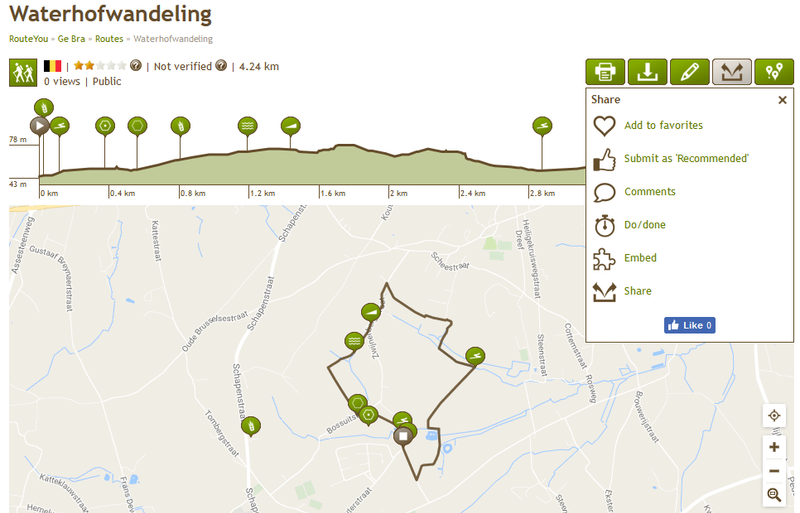 What happens next? 
After you submit your route, a message is sent to the RouteYou Route Reviewers (R³)
You routes are reviewed based on the following set of criteria: read more about these criteria.
It might be that we send you a mail to get some extra info
The socre gets adapted
You get a mail informing you about the evaluation
We reserve the right not to respond if we think that the application is not serious.
We try to react asap on your application. Our target it is to react within 5 days.
Check out this video