Route Buddy
What is a Route Buddy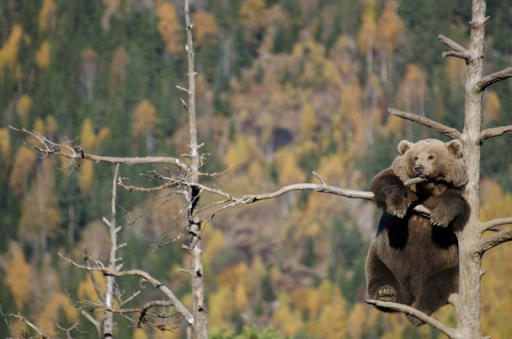 (Source picture: Jorgen Tharaldsen)
Bored to do an activity on your own? Why don't you invite somebody as Route Buddy? You can invite a Route Buddy (or Buddies) to join you on a specific route at a specific time.
How to indicate you are looking for a Route Buddy (or invite one)?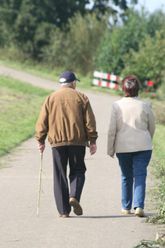 Select (or search for) the route you want to invite a Route Buddy for (or create a route).
Above each route map, you will see the button To Do/Done to indicate your planned or realized activity. Select that button.
When you get to the Activity-creation page you will see the option at the bottom "Find a route buddy and/or invite others via an event". Mark this option!
After confirming your activity you get to the "Event-creation" window where you can create/complete your invitation (Event):

You indicate the type of event, in this case the type is "Find Route Buddy/Route Buddies".  
Describe something about the level/difficulty of the route. It's not that great if there is no good conditional match between you and your route buddy(buddies).
How can you look for a Route Buddy yourself?
Using the RouteSearch (->Search->Routes) you can find routes linked to an Event. Select "More options". 
You can select there events of a specific period/and or type. Select the event type "Route Buddy".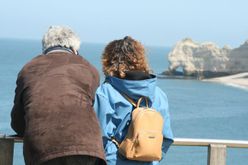 Misuse
To be very clear: this is not a dating-site or concept! In case you would observe such a misuse, please contact us via problems@routeyou.com
Picture source: Jenny Bull (Pinterest)