RouteYou training
Table of contents
You want to master and make good use of RouteYou? This page is a good starting point. It gives you an overview of the most important topics to learn.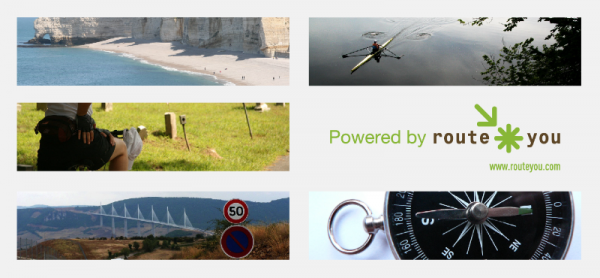 10 basic techniques to make use of RouteYou
10 extra and great things to do on RouteYou
For the (more advanced) user
More background about our approach and concepts
For a list of the RouteYou functionalities per type of account: have a look at the RouteYou Functionality Overview per accounttype.