Custom Print Branding (Product Sheet)
Table of contents
What is Custom Print Branding?
RouteYou you allows you to print beautiful maps as an overview, road book, guide, .... We offer these prints in the standard RouteYou formats and templates. But professional organizations might like to see their own branding reflected in those prints.
Check this example of Custom Print Branding below.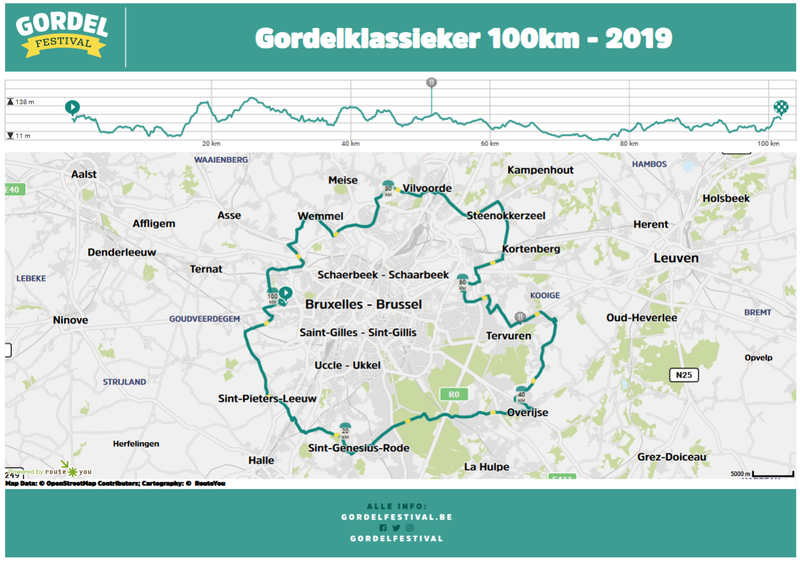 Custom Print Branding will brand the two types of prints (overview & roadbook) to your corporate identity.
There are plenty of options for branding your prints to your corporate identity. At the bottom of this page there are several examples visualizing this
    Banners at the top and bottom (header & footer) - the customer offers them (or at least the elements)
    Font
    Choice of font size
    Color settings
    Map layers and map layout
    ...
How does it work
You provide us the corporate identity data and/or a description of the desired results
We make a first version
You give feedback (1 feedback loop)
We finalize the version and put it online.
Everyone who makes a print will see it with your corporate identity.
So there is 1 feedback loop. Several are possible, but that is not included in this fixed price.
Price overview
(Prices are exclusive VAT)
Custom Print Branding is only possible for Pro accounts and higher.
|   | Set-up Cost | Yearly cost |
| --- | --- | --- |
| Print Branding | € 499 | € 250 (gratis voor Enterprise) |
Related info
Check also our product Kaart op maat.
Input we need for custom Print Branding
Logo & banners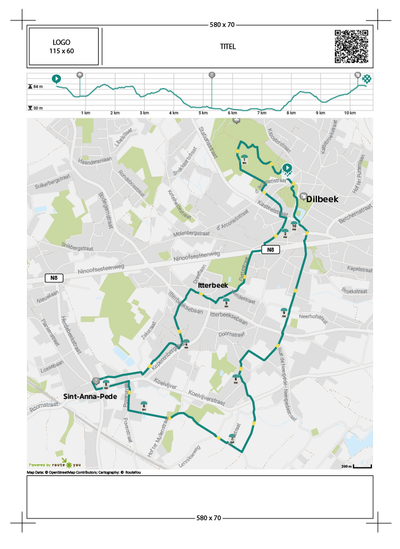 There are two spaces provided above and below the map image where there is room for branding. In these rooms we prefer to work with different parts in vector files instead of an image. This is because, depending on the format in which the map is requested by the user, the dimensions of the bars can change (e.g. landscape/portrait).
The top bar (usually) still contains the title and a QR code to the route on RouteYou, so I just work there with a logo in the left corner. Some customers also keep the information bar of the standard print at the top because you get even more information there about length, height meters, ... So you don't have to 'fill' this bar.
The bottom bar usually contains author-specific information. See examples below.
Fonttype
If you would like to use specific fonts, please provide the needed info.
Colors in map
Colors on the map image can also be adjusted, such as the color of the route, arrows on the route or points of interest to the colors of the forests and roads. Usually we work with a dominant color and font linked to the author of the route and keep the neutral colors of the default map.
A few examples of Custom Print Branding
Example without Print Branding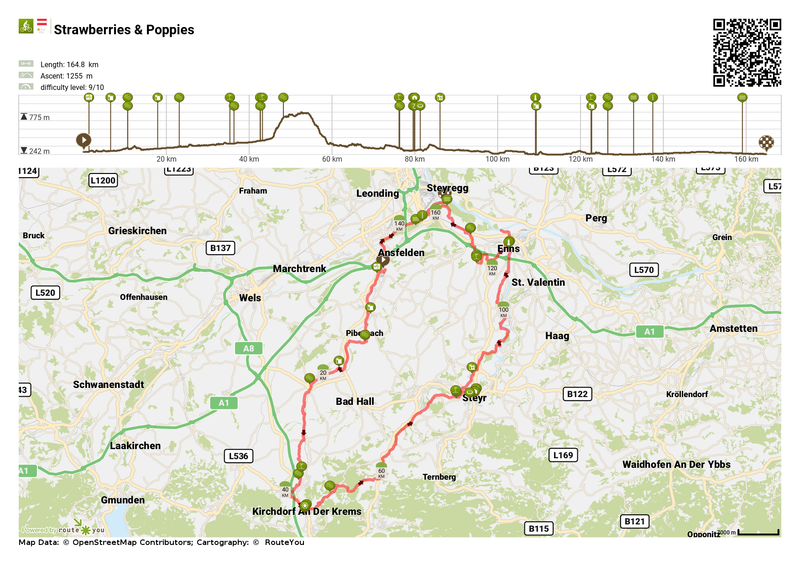 Examples with Custom Print Branding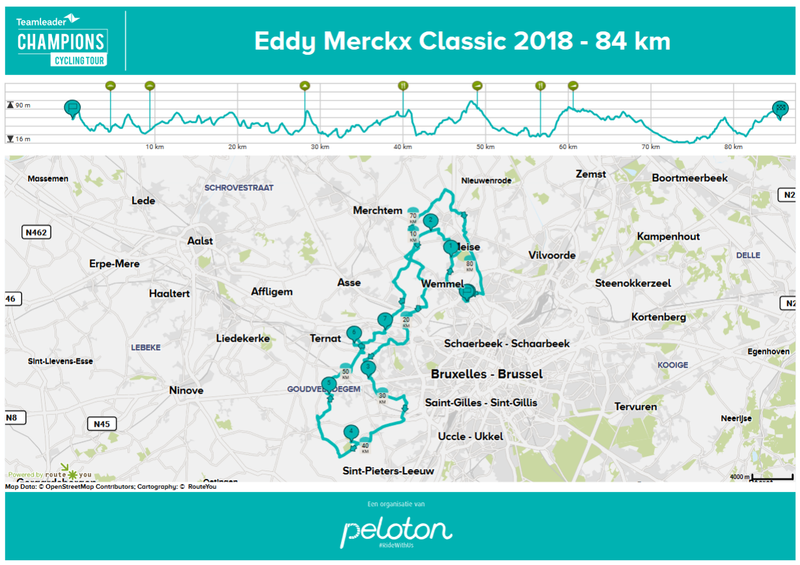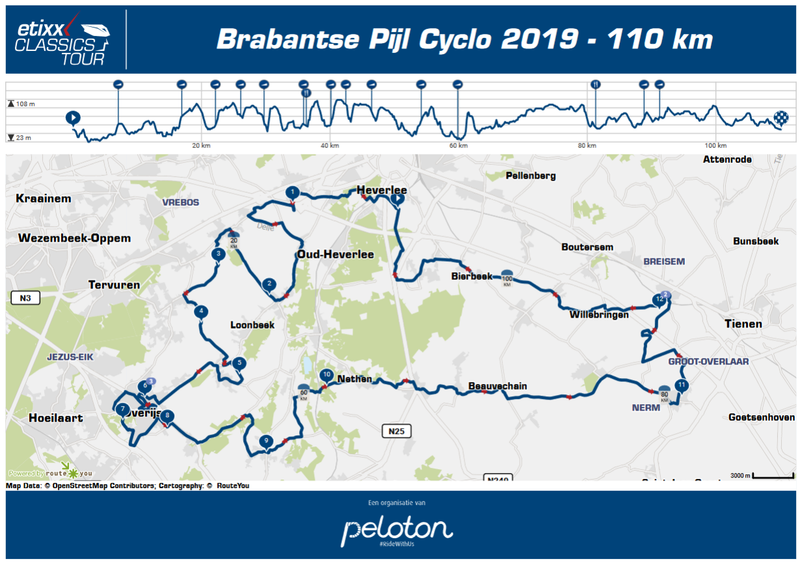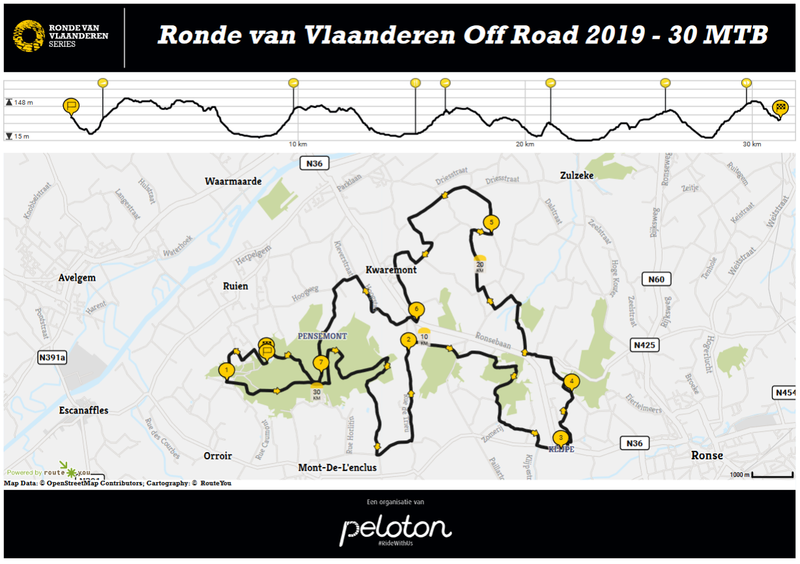 Example of map tuning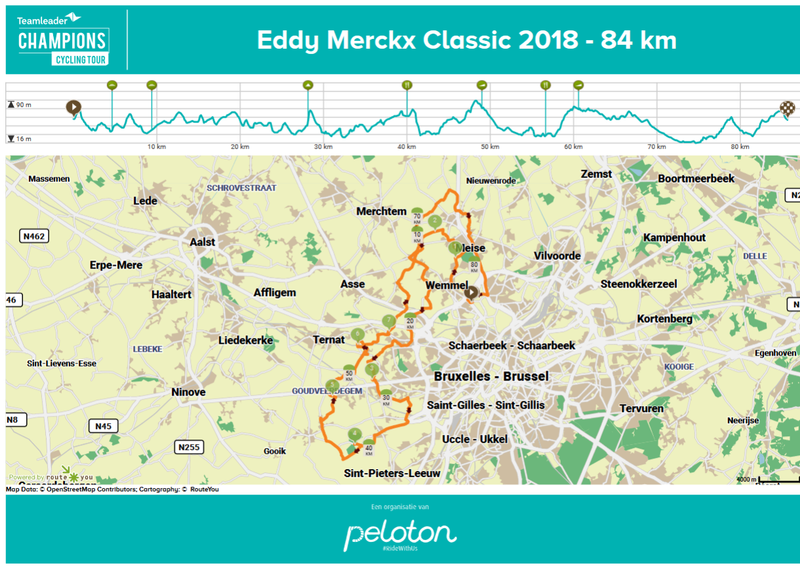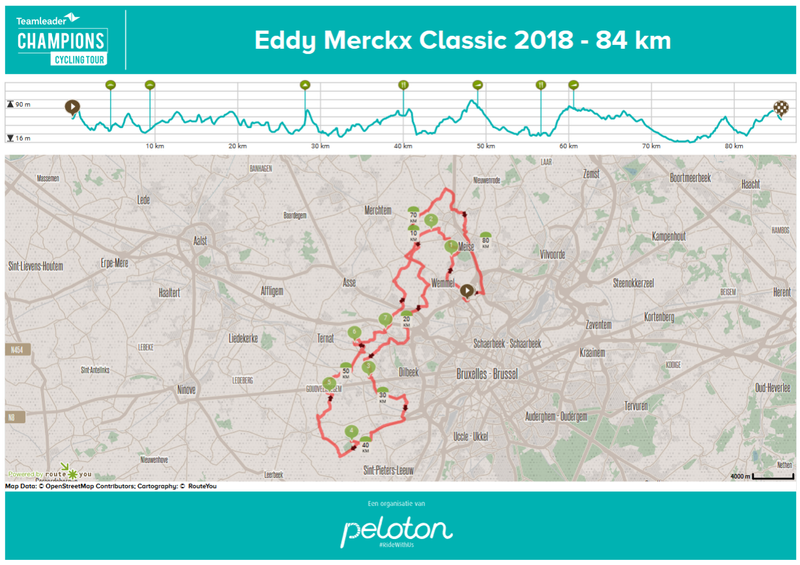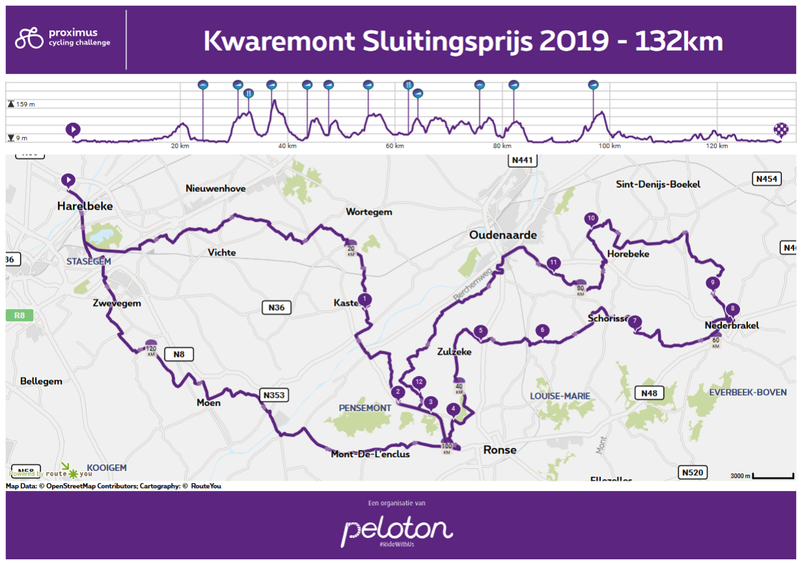 Example wihtout profile and different label sizes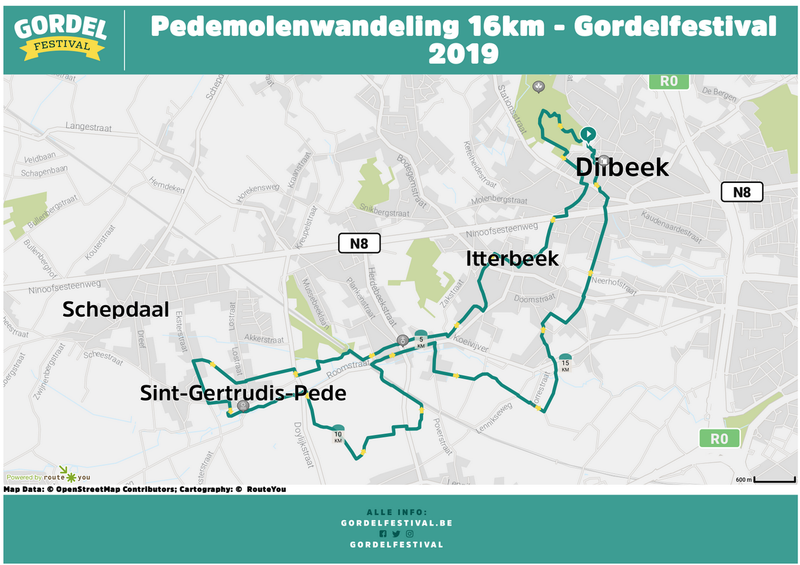 Example with integration of POIs in legend & frame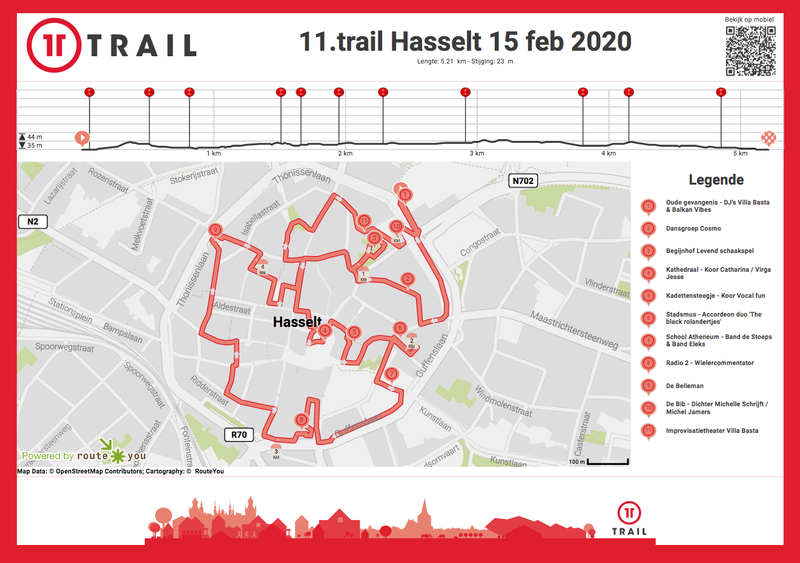 Other examples