Cartography on demand - (Product sheet)
Table of contents
What's Map-prints on demand
Although we have a set of off-the-shelf maps ready to use such as the Royalty Free Mapprint, Topomap Posterprint and the RouteYou Poster Print in several flavours, some customers want a specific design and adaptation of the map.
With our service, Map-prints on demand, we offer the creation of maps in digital format, based on your design requests and needs. We take care of royalty and copyright issues. Most of our customers take it themselves to the printer, but we can also do this for you.
How we work to come to a low budget Map-Print on Demand
Initial offer
Most of the customers want a fixed price model (and not an hour model - in regie). We provide an offer based on following input of the customer:
What's the goal/use of the map (to put on a wall/put in a brochure/...)
Do you want to use the map print in an unlimited way (e.g. inside a brochure) or is the use very limited (<10 prints)
What's the approximate print-size (A0,A1,...A6), so we can provide the correct resolution
Do you have specific style requests (colors, fonts,...) or can you refer to an example of our Map Gallery you like (see below).
What content do you want on the map (title, description, POIs, route or routes,...)
Will the complete data input be provided via your account on RouteYou, or will there be an external delivery format (if so, which format)
Timing and required throughput time
Please provide the above required input if you would request an offer/cost estimate.
General workflow after the OK of the customer
The customer in general provides us the info via the RouteYou website (they already created the route, added POIs,...). Alternatives are also possible, but this is the most efficient method for all parties and allows us to keep the cost low.
We make a first design based on the initial indication of the customer (what's the use, specific required colors, styles, print-size,...)
We send a first draft for OK and/or to get feed-back
We adapt the feed-back. We only include one feed-back loop, because for 95% of our customers, this is OK. Some customers want extra design loops, which is possible but not included in the default price.
We create the map or maps based on that agreed base design and send it to the customer
If extra adaptations have to be done, this is possible but not included in our base-price. That's why we can keep the base-price low, and it fits for 95% of the customer.
Output formats
In general, we provide the maps in digital formats but on request, we can also print it for you. In general, the customer arranges to get a print, because the cost to send it + timing is an advantage.
Digital formats
Most users select
Please let us know if you want something else. We probably can produce it.
(*) We advise you to use PNG (**) We don't advise you to use JPG because of the stragen effects JPG has on sharp borders
The Map Gallery: some examples of Map-prints on demand
The Map Gallery shows a set of maps to indicate that we can provide several "tuned" cartographic solutions.
It is always easy if you can refer to a specific style you like.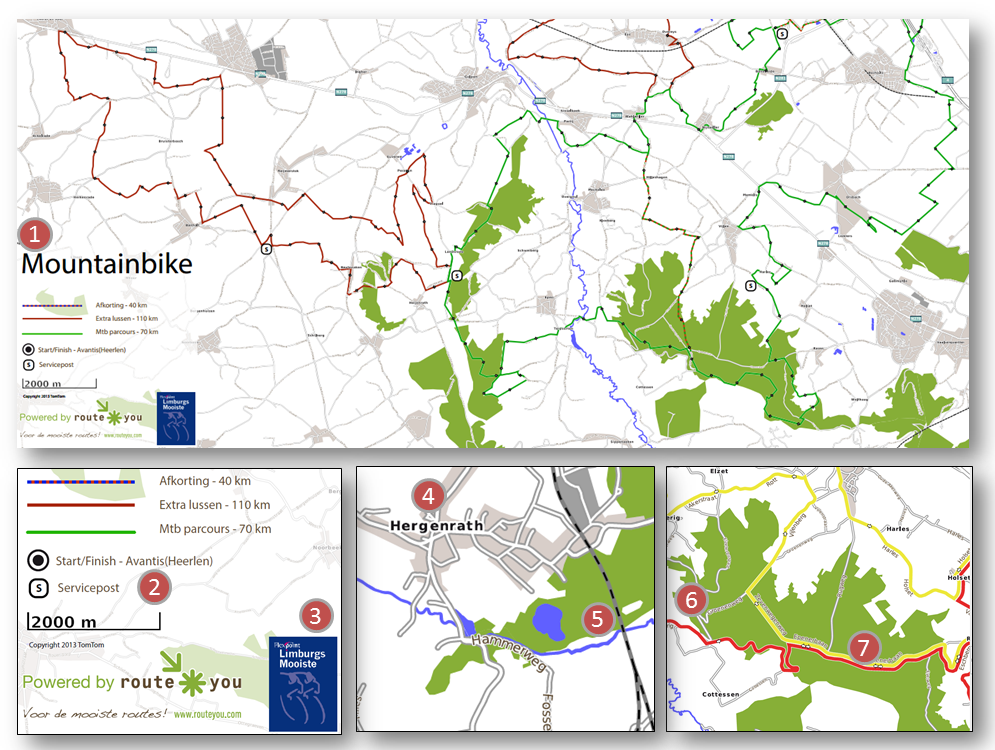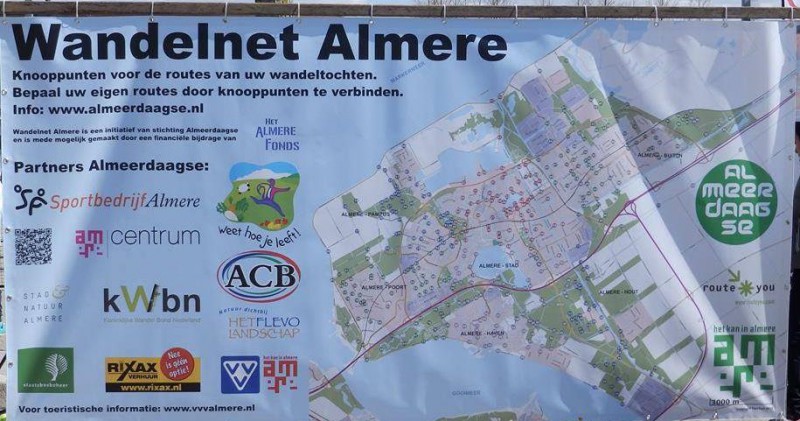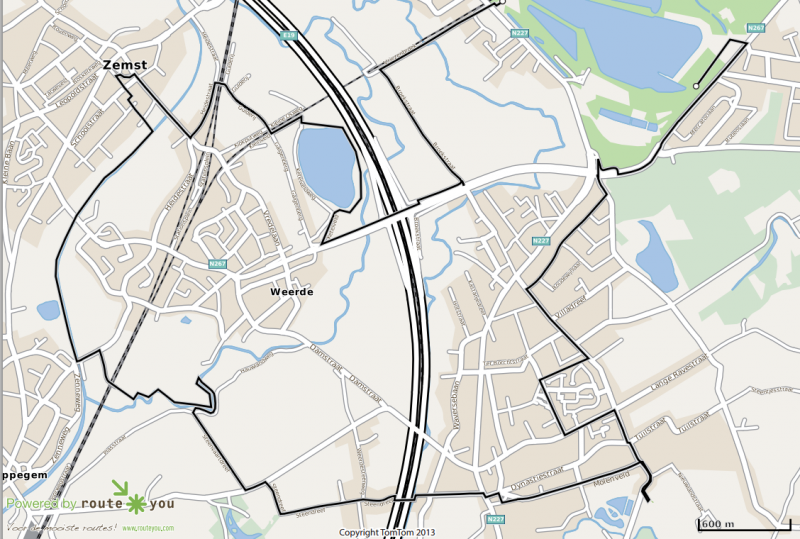 Erfgoedroute van De Gordel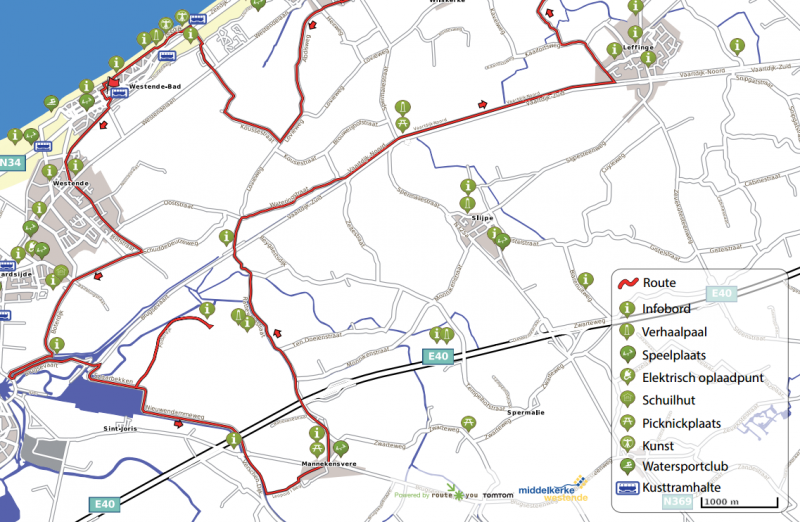 Routekaart van Middelkerke met POIs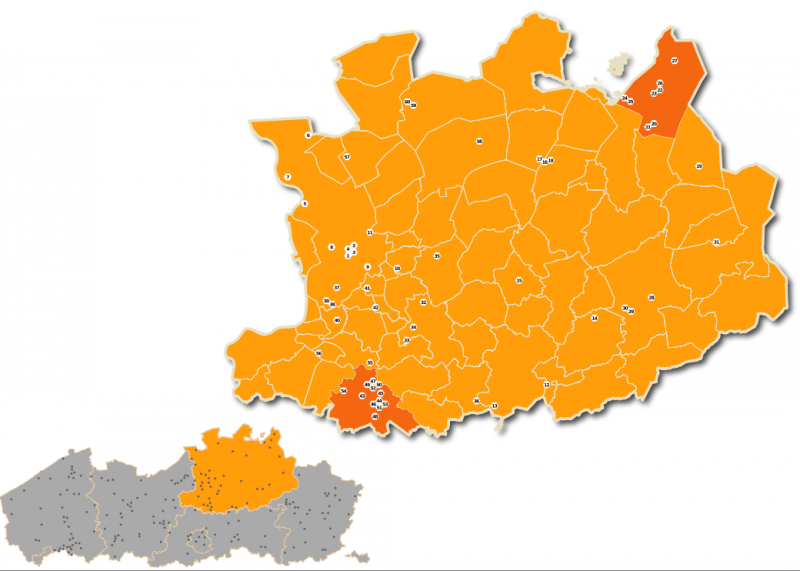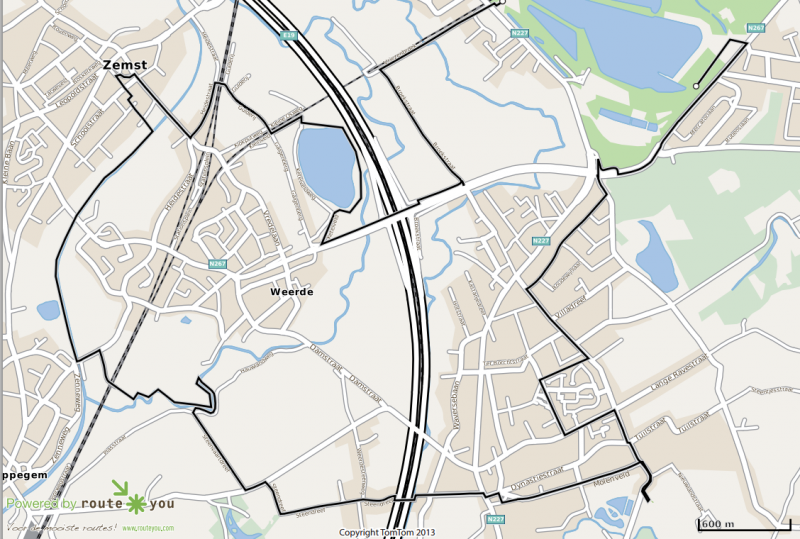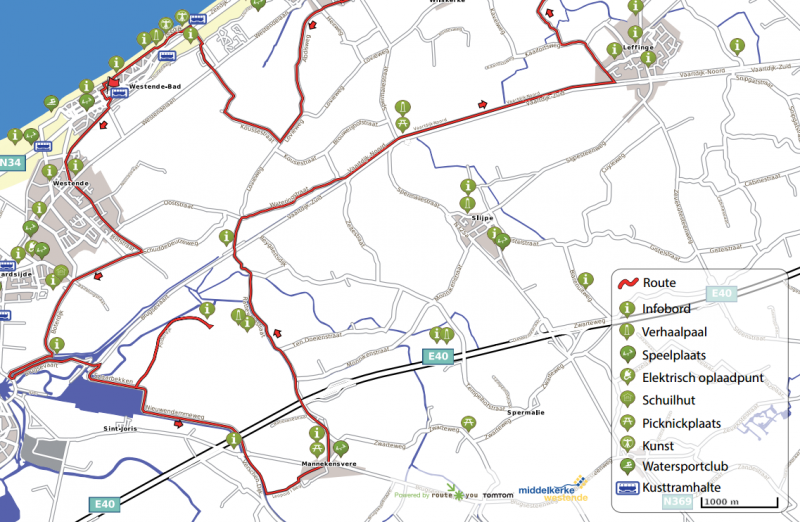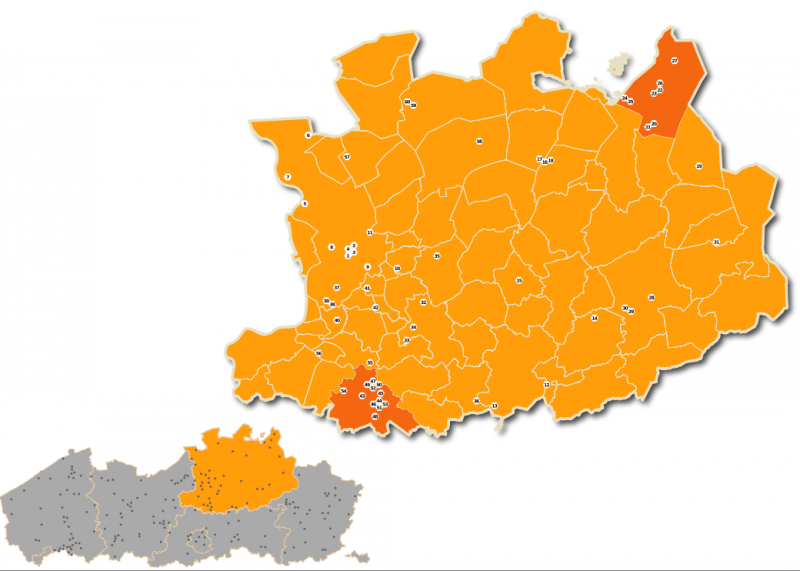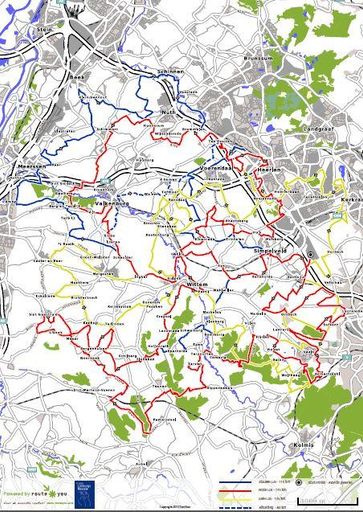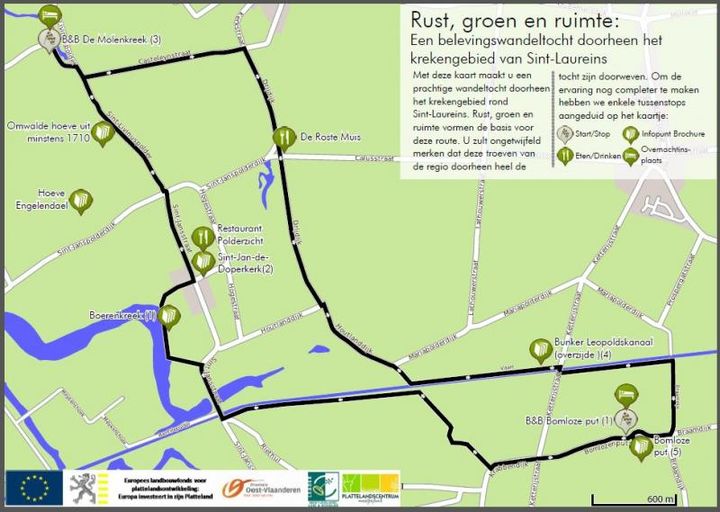 For a list of the RouteYou functionalities per type of account: have a look at the RouteYou Functionality Overview foreach accounttype.