RouteYou Map
Table of contents
What is the RouteYou map?
The RouteYou map, the standard map layer was developed with a focus on outdoor route planning and outdoor navigation.
That is why it was decided to only show the information that is essential for those two purposes. This way you are not distracted by an overdose of information.
The map is based on OpenStreetMap and is hosted and offered with Thunderforest technology.
Specific characteristics of the RouteYou map
The map allows to be oriented in any direction, an essential feature in navigation. This way you can always read the labels that are displayed.
Legend
Lines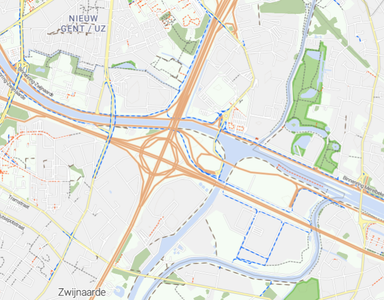 Orange: motorways & expressways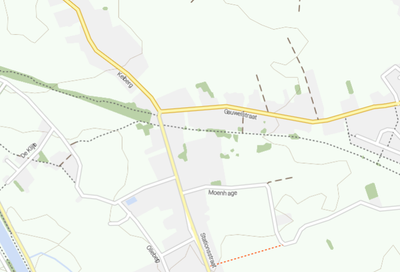 Yellow: primary (yellow with orange border) and secondary roads (yellow with grey border)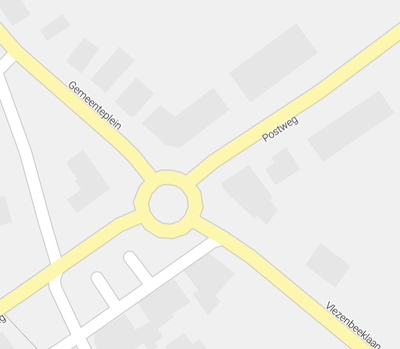 White: roads mainly intended for car - destination roads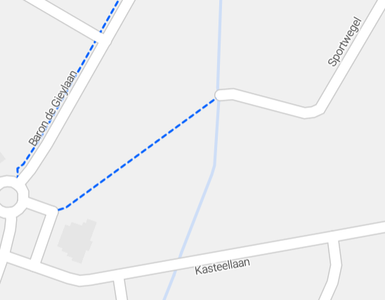 Dotted blue line: paved cycle paths - car-free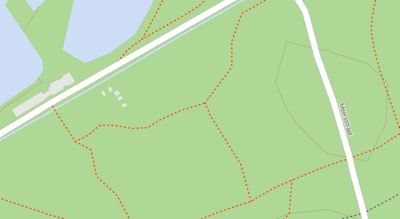 Orange dotted line: footways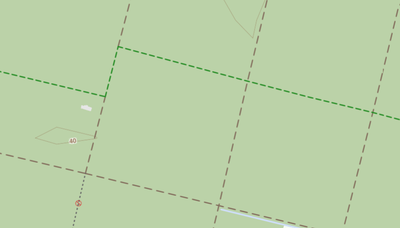 Green dotted line: bridleways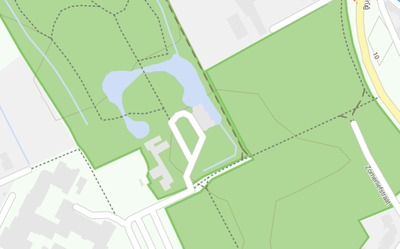 Black dotted line: paths mainly intended for cyclists and hikers (unpaved and paved)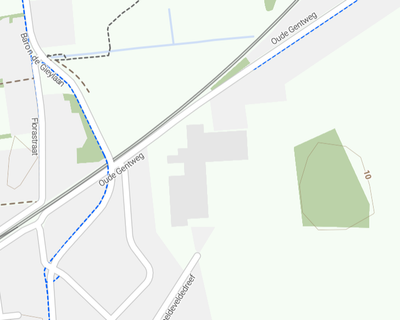 Full thin black line: railway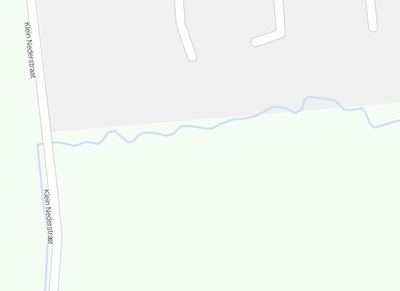 Blue: streams and rivers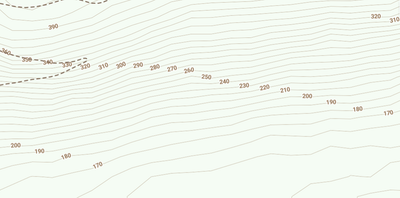 Thin gray continuous line: contour lines (height in meters)
Access
Roads and paths with limited access for all modes (for example private)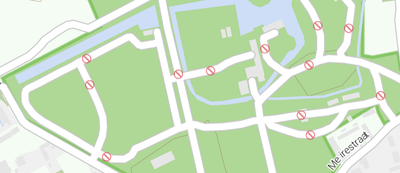 Labels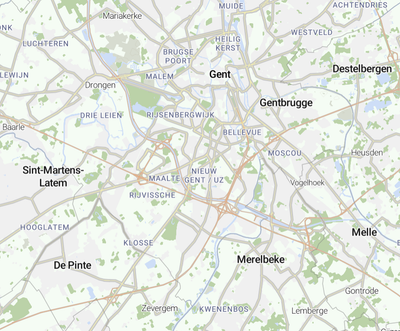 Bold: municipalities, cities, villages
Light: neighborhoods, hamlets, small villages
Surfaces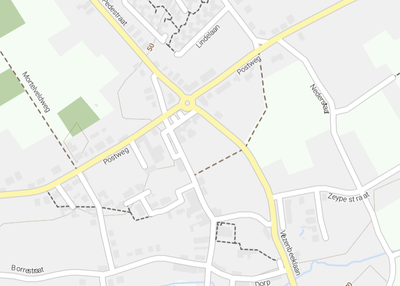 Gray: built-up area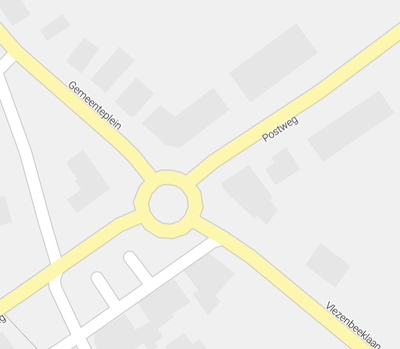 Dark gray: buildings & building complexes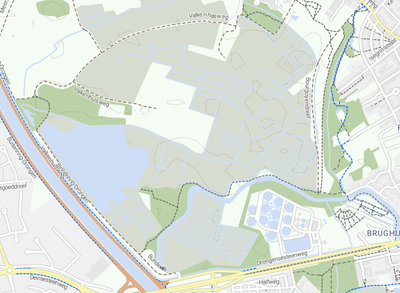 Gray-green: nature reserve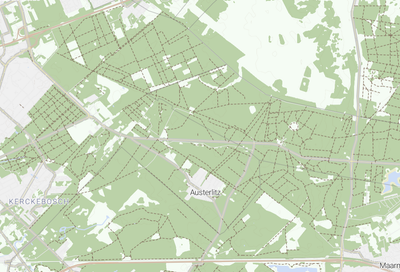 Green: forest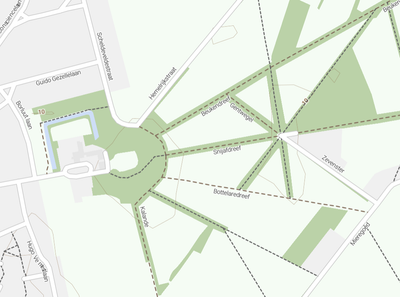 Green: rows of trees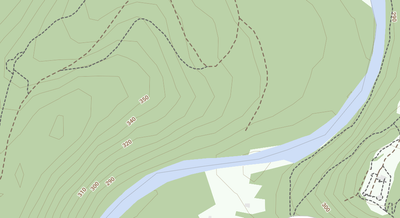 Blue: water (rivers, canals, ponds)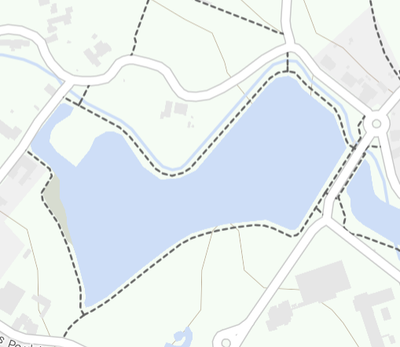 Blue: water (ponds, lakes, seas, ...)
Difference from other map layers
Example - Austerlitz-Nederland region
This set of maps shows you the difference between the RouteYou map and other map options offered.
The successive maps are: (1) RouteYou-Map, (2) Google Maps, (3) OSM - Neighborhood, (4) Topo map of the Netherlands.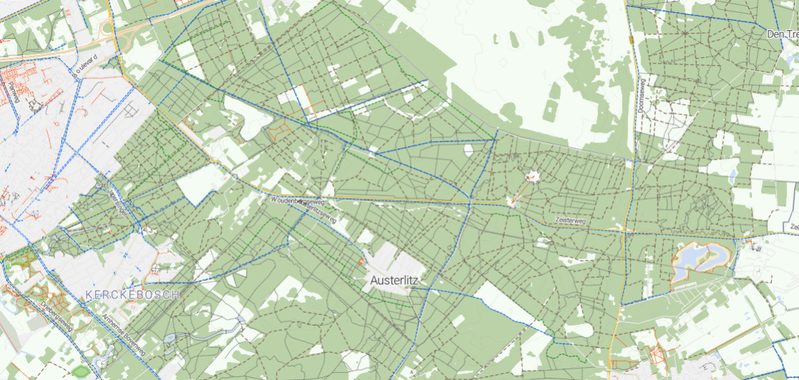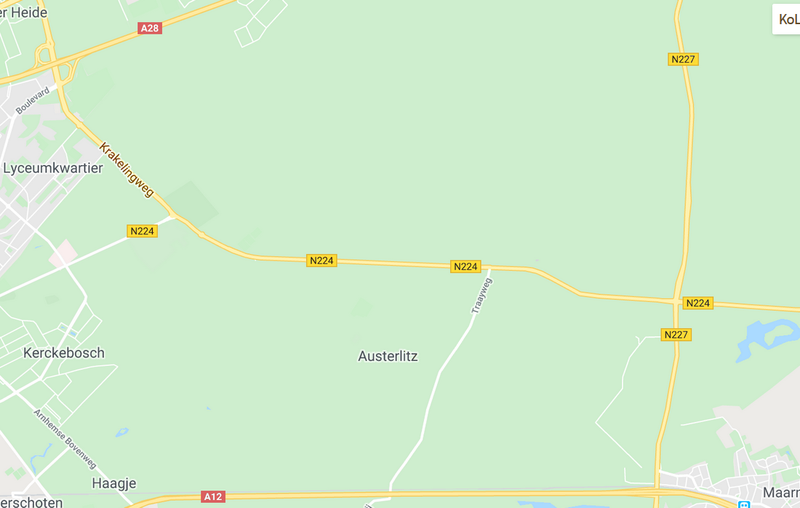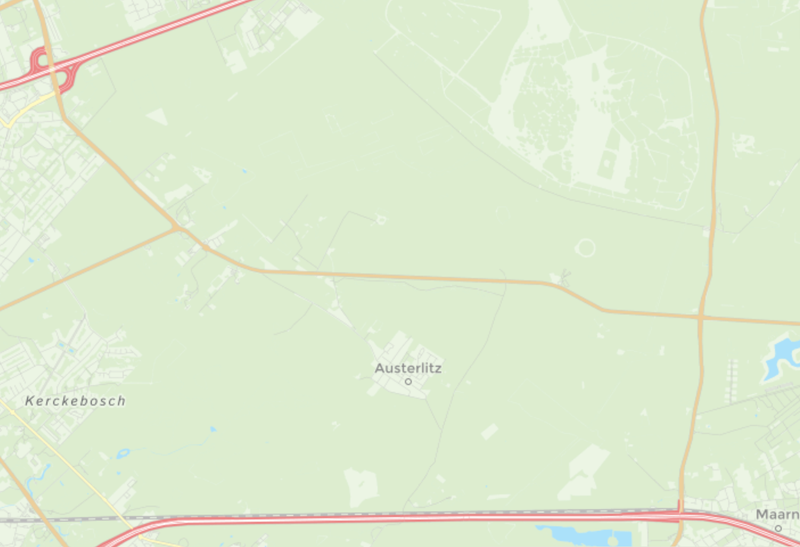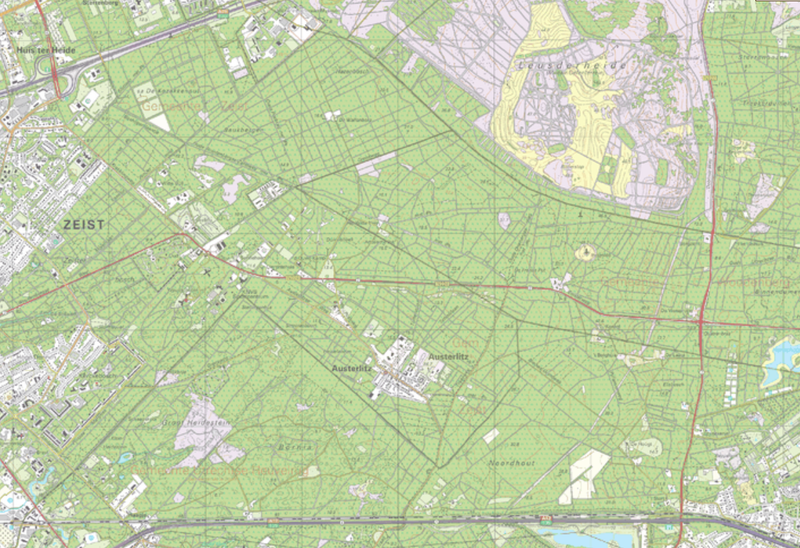 Example - Bourgoyen-Ossemeersen Ghent, Belgium
The consecutive maps are: (1) RouteYou Map, (2) Google Maps, (3) OSM - Neighborhood, (4) Topo Map of the Netherlands