Lodging list
What is the lodging list?
Above the info column (to the right of the map) of the RouteViewer, you will see a few buttons. One of them is the lodging button. Click on it and you will activate the lodging list. We show you places where you can stay: hotels, campings, B&Bs, ... in the neighbouhood of the route you selected.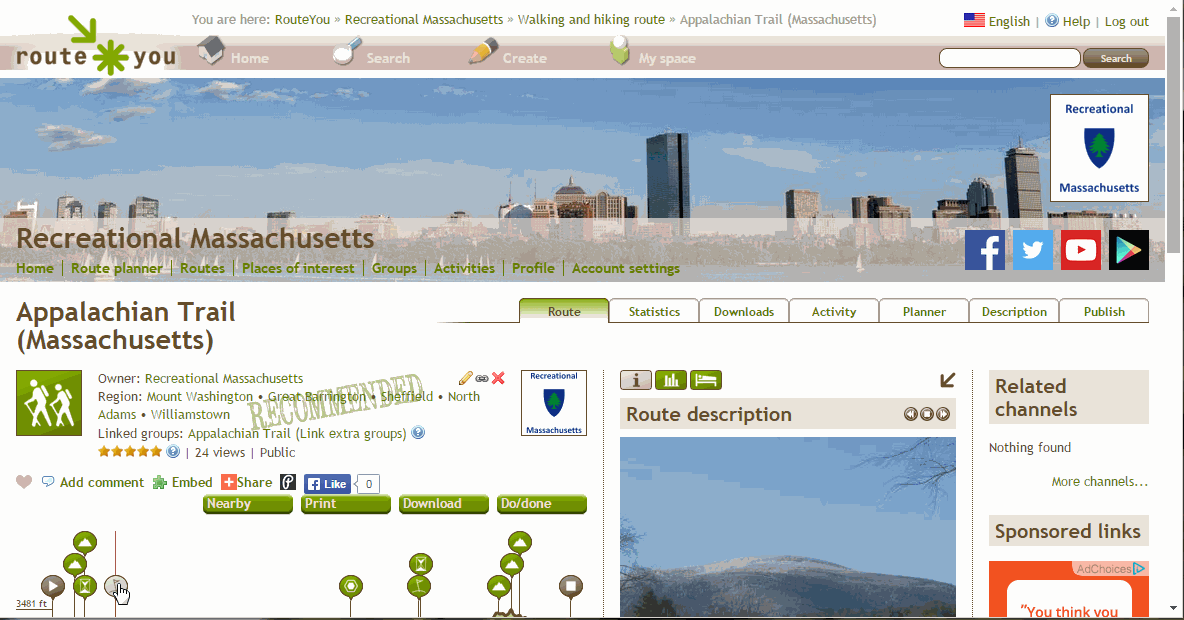 You will see the lodgings in a list, but also on the map and on the profile?. And if you pan, zoom in or out, new loding options will show up.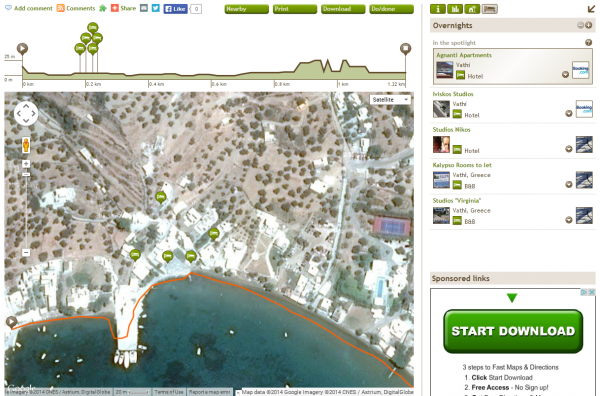 More info about the lodging option
You can get more info about each item in the lodging list. And via the More Info button, you will get to the site to book your lodging.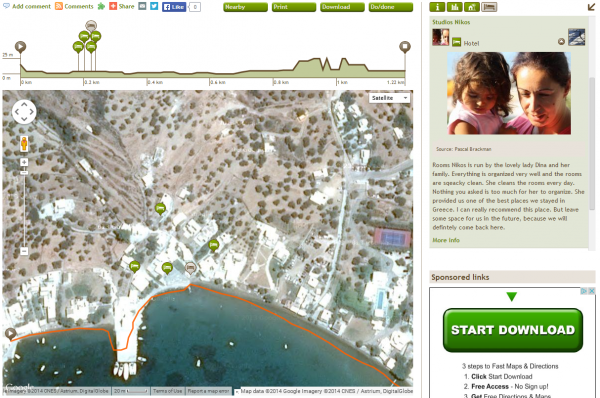 Your lodgings on top of the list? 
Your hotel, B&B camping, ... gets on top of the list if you purchase a POI Promo Pack. Read more about it here.